About this Edition
Wyatt Kahn's approach to printmaking is that of confidence and directness, forever capturing a sense of immediacy and movement.
Untitled (You and You) 2 combines traditional etching techniques with lithography, creating a layered image of direct forms, a recurring motif that permeates the entirety of Kahn's work.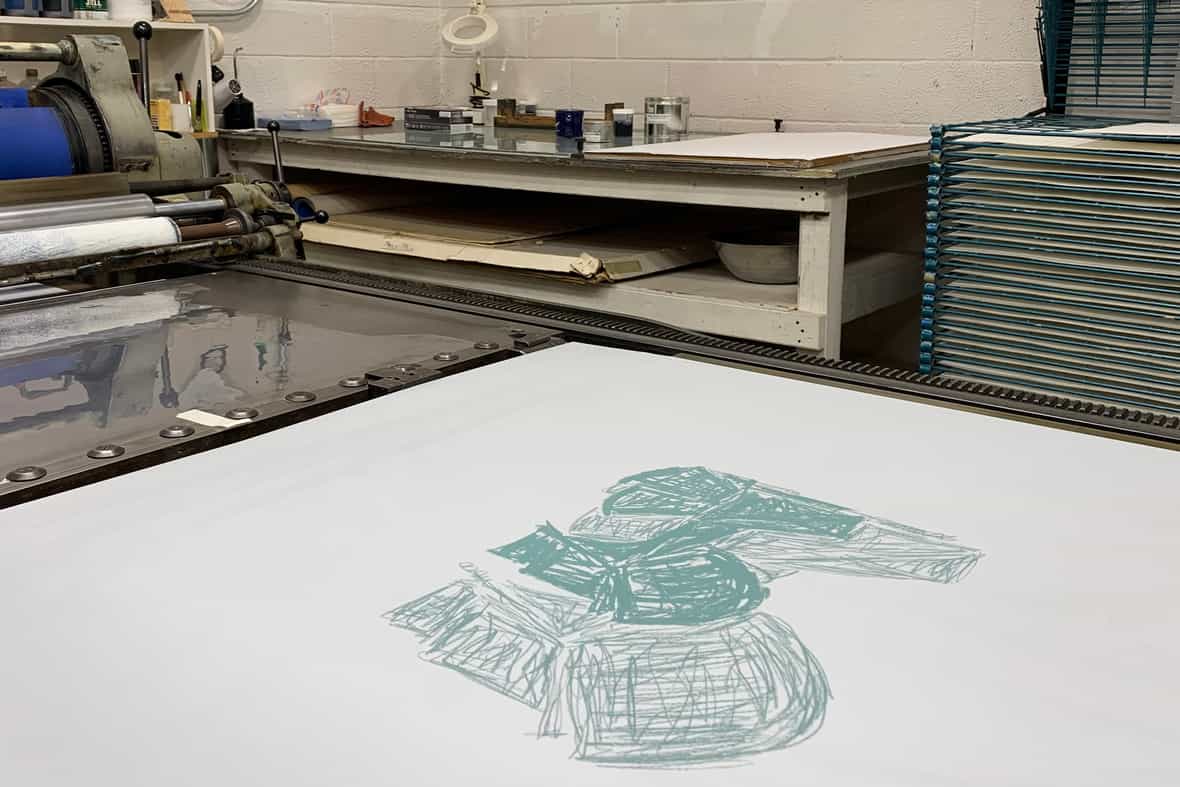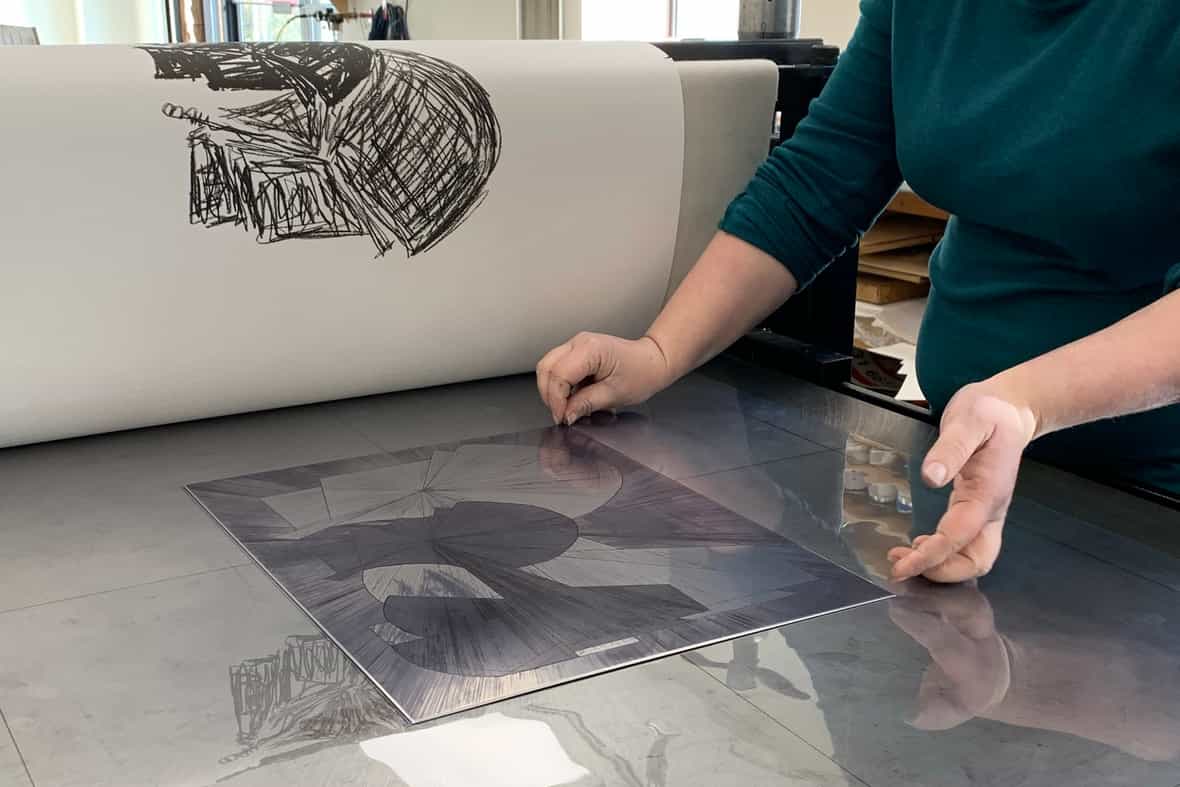 Holding an interest in the messiness of materials and process, Kahn is always pushing the potential of traditional techniques in a way that is ardent and industrious.