About this Edition
Charline von Heyl approaches printmaking with curiosity and fervor, creating experimental compositions that play with the rhythms of color and shape.
von Heyl's natural affinity for the unexpected and joy in discovery pushes the boundary of conventional print medium as seen in her first editions with ULAE.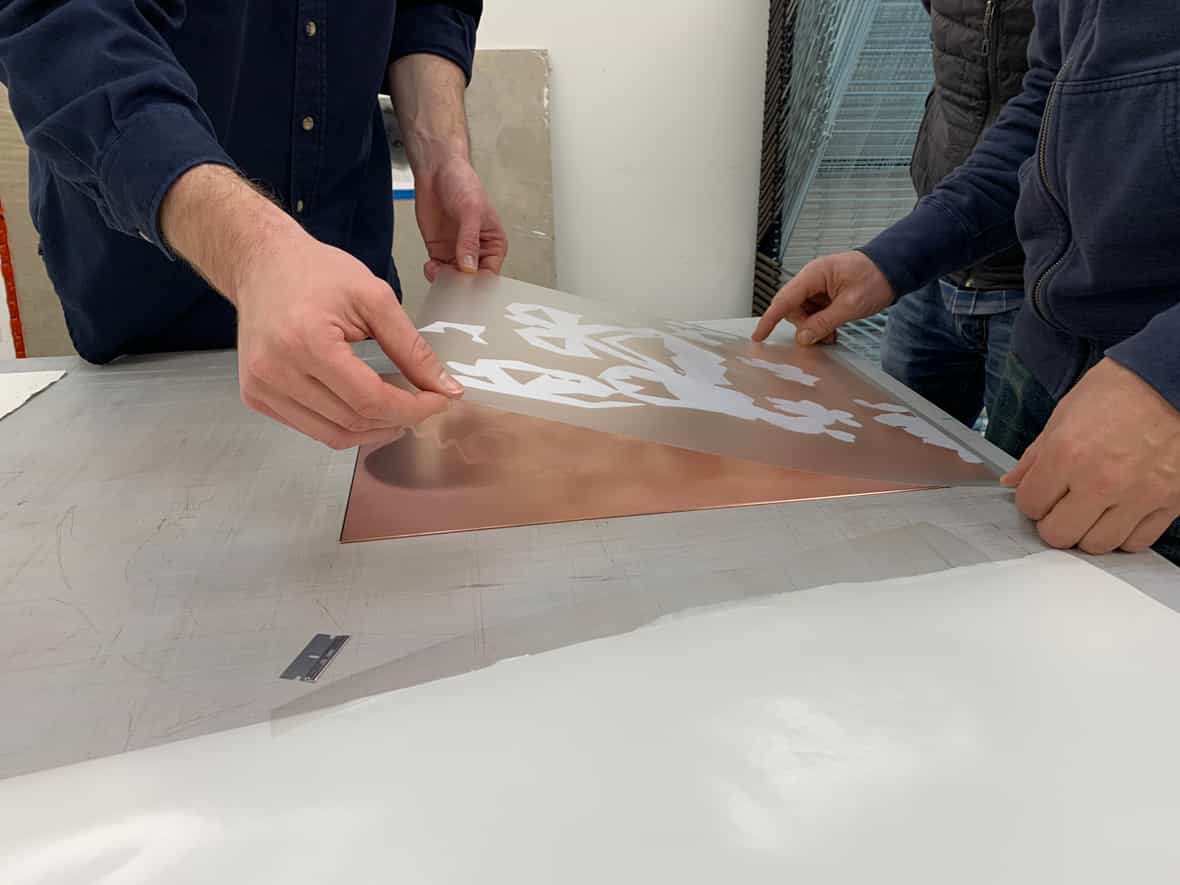 Shenanigan is an intaglio with relief and lithography that combines traditional techniques with the artist's eye for layering shapes. Abstract forms dissolve into recognizable graphical elements with bold, painterly marks placed on the surface. The vibrant checkerboard silhouette was created by one printing with an inked mask laid on an etching plate.